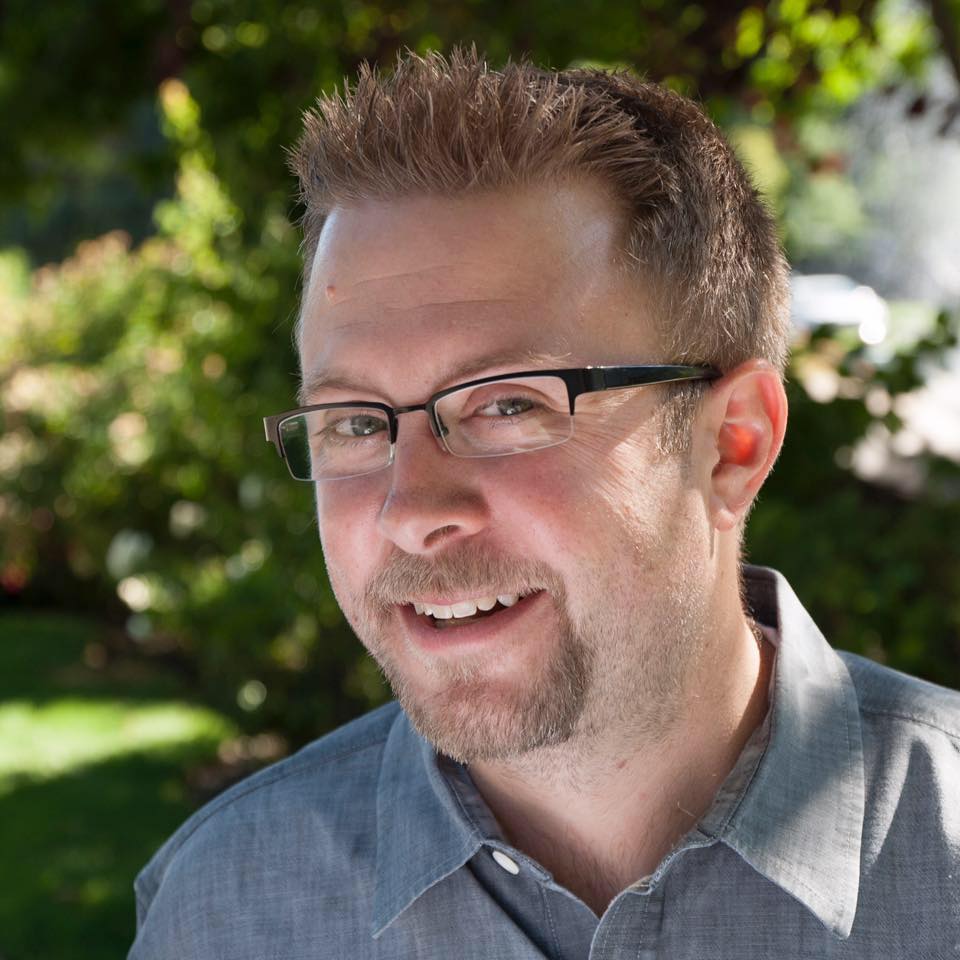 MONDAY to FRIDAY -- 07:00 PM - 12:00 AM
Jeff is so excited to be part of the 94.9 the River family.
Moving to the Treasure Valley almost seven years ago was the beginning of a season of change.  After growing up in the Seattle area, and then living in Tennessee, he couldn't wait to get back "home."  Boise was an even better reality than expected.
He fell in love with the mountains (got back on his snowboard after 10 years ago), the kind people, and the incredible sense of community.
It also was a big change in his personal life too, as a 13 year marriage came to an end, parenting with shared custody of his now 12 year-old son Colton, and the return to the dating scene all came with unique challenges and plenty of "opportunities for growth."
2020 has been such a strange year.  It started out with a mix of potential and another round of change, as his job at a couple other radio stations was eliminated with Covid-19.  On the upside, he met his girlfriend who is a teacher in the Valley, and along with her 6 year-old daughter and his son, starting merging family activities and has found himself in love.
He misses traveling, one of his biggest passions in his downtime, but is excited to see what our new normal becomes in 2021, and is hopeful for a better year. He's excited to see you around the community, talk music, go to concerts again, and is so glad to be with you weeknights on 94.9 the River.