The Old Idaho Pen has released a treasure of Idaho History, called "Numbered." It explores Idaho's Prison for Women 1887-1968.
Todd Shallatt and Amber Beierle have collected and arranged the most amazing stories from the Women's Ward, in this brand new book release.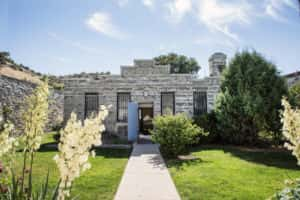 If you're new to Boise, a tour of the Old Idaho Pen needs to be on your bucket list. They just opened for the season. You can spend hours learning about Idaho history and prisoners. I went out there earlier this week, and was surprised how many of my friends had never been.
The early 1900's were such an interesting time in Idaho. Prohibition was winding down, bordellos were very common, and women were fighting for the right to vote.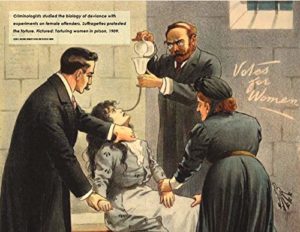 51 women served at this Women's Ward, a stone's throw from where you've likely watched concerts at the Idaho Botanical Garden. "Numbered," is a book that will take your through hours of unbelievable prisoner stories, artwork, and Idaho History.
You can this book at Rediscovered Books, and at the Old Idaho Penitentiary and Idaho State Museum. It will be available soon on Amazon and the Idaho State Historical Society's upcoming e-store. This would make a phenomenal gift!
The Old Idaho Pen will be open daily from here on out 10am-5pm (last admission 4:15pm). They are encouraging guests to pre-purchase tickets online before arrival, as entry is limited to only 50 guests entering each hour.
Details and purchase tickets HERE!
13 STORIES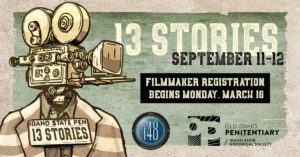 There is a film festival coming September 11th and 12th, and you don't want to miss it. Jacey Brain has put together this film competition with i48. All filmmaker spots for 13 Stories were taken within 15 minutes of registration beginning!
I was lucky to get one of these spots. I chose a very interesting story of a woman from Salmon, as my friend I wanted to play the lead has Salmon roots. It was so fun to research and get as many historically accurate details as possible for the script. I won't spoil the story, but it's a wild ride!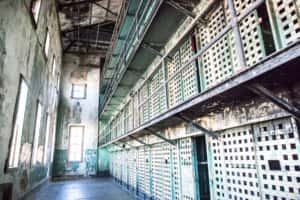 Between 1872 and 1973, the Idaho State Penitentiary housed over 13,000 men and women, becoming the site of executions, uprisings, rehabilitation and successful re-entry of many after their sentences. Staff and Audience Choice awards with cash prizes will be given to winning films at the September 11 event, after pre-judging process has ended. "There is a wealth of local talent in Idaho," states event coordinator Jacey Brain. "We have chosen fifteen tragedies and triumphs that we are excited to see them translate to the screen."
These films will be shown at The Old Idaho Pen September 11th and 12th. Due to potential "R" rated nature of the films, guests under age 18 will not be admitted without a parent or legal guardian. There will be food trucks, concessions and no-host bar available at the screenings.
We will share ticket info as we get closer to the festival!
Have questions or comments?