2020 TEC AWARDS
Nerd alert! To make great music and soundtracks, you need great equipment and software. Part of NAMM last weekend, included the TEC Awards. There were awards for equipment, software, plugins, film, and video game sound. The competition was fierce.
I loved seeing the backstage goings-on of 2 different award shows last weekend. It takes so many people to put on a show. Lots of people with wireless headsets, and clear teleprompters that either works perfectly, or threw a few people off. Everything went by with impeccable timing.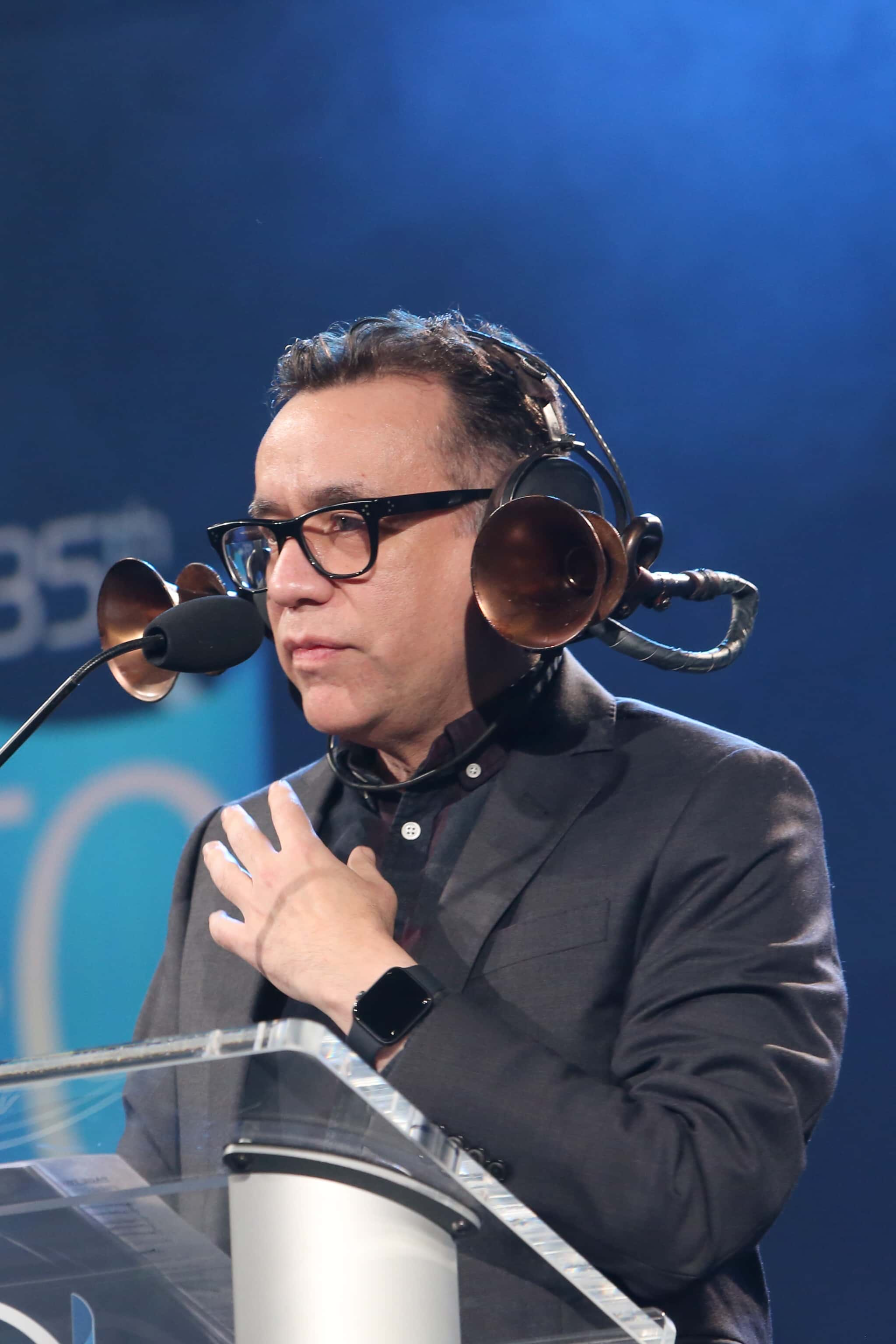 Getty Images for NAMM
Fred Armison was a great host. He noted that NAMM was like going to Guitar Center, but you can never get out!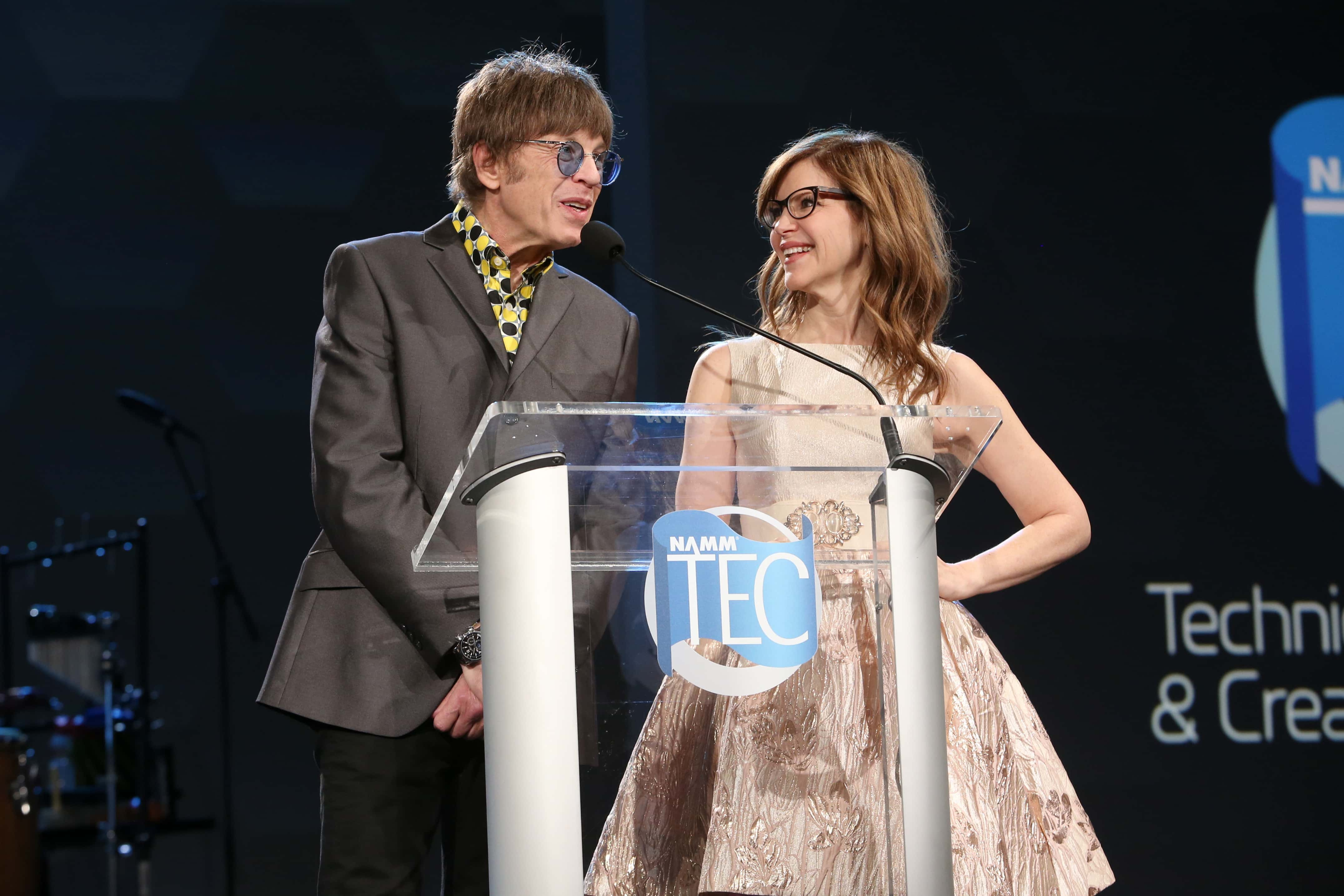 Getty Images for NAMM
Lisa Loeb also made an appearance as a presenter. She's a natural.
These are products to consider when beefing up your home studio or stage equipment.
Amplification Hardware/Studio & Sound Reinforcement
Auratone – A2-30
Audio Apps & Hardware/Peripherals for Smartphones & Tablets
Genelec – Aural ID
Audio Education Technology
iZotope – Pro Audio Essentials
Computer Audio Hardware
Universal Audio – Apollo x16
DJ Production Technology (Hardware/Software)
KORG – minilogue xd
Headphone/Earpiece Technology
Neumann – NDH 20
Large Format Console Technology
API – 2448 Console
Microphone Preamplifiers
Rupert Neve Designs – 5211 Dual Mic Pre
Microphones – Recording
Townsend Labs – Sphere L22 v1.3
Microphones – Sound Reinforcement
Aston Microphones – Stealth
Musical Instrument Amplification & Effects
Line 6 – HX Stomp
Musical Instrument Hardware
Moog Music – Moog One
Musical Instrument Software
Spectrasonics – Omnisphere 2.5
Production Essentials
Cable Wrangler
Signal Processing Hardware
Solid State Logic – Fusion
Signal Processing Hardware (500 Series Modules)
API – 550A 50thAnniversary Edition
Signal Processing Software (Dynamics/EQ /Utilities)
FabFilter – Pro-Q 3
Signal Processing Software (Effects)
Universal Audio – Capitol Chambers
Small Format Console Technology
Allen & Heath – SQ Digital Mixer Series V1.3
Sound Reinforcement Loudspeakers
JBL Professional – VTX A8 Line Array
Studio Monitors
Genelec – S360A SAM
Wireless Technology
Shure – Axient Digital ADX Transmitter
Workstation Technology/Recording Devices
Avid – Pro Tools 2019
CREATIVE ACHIEVEMENT
Film Sound Production
Bohemian Rhapsody (20thCentury Fox, Regency Enterprises, GK Films)
Interactive Entertainment Sound Production
Marvel's Spider-Man (Insomniac Games | Sony Interactive Entertainment)
Record Production/Album
A Star is Born (Soundtrack), Lady Gaga & Bradley Cooper (Interscope Records)
Record Production/Single or Track
"Bad Guy," Billie Eilish (Darkroom / Interscope Records)
Remote Production/Recording or Broadcasting
61stAnnual Grammy Awards (CBS)
Studio Design Project
Old Mill Road Recording (Francis Manzella Design Ltd.)
Television Sound Production
Game of Thrones (HBO /Warner Bros. Television)
Tour Event Sound Production
Freshen Up, Paul McCartney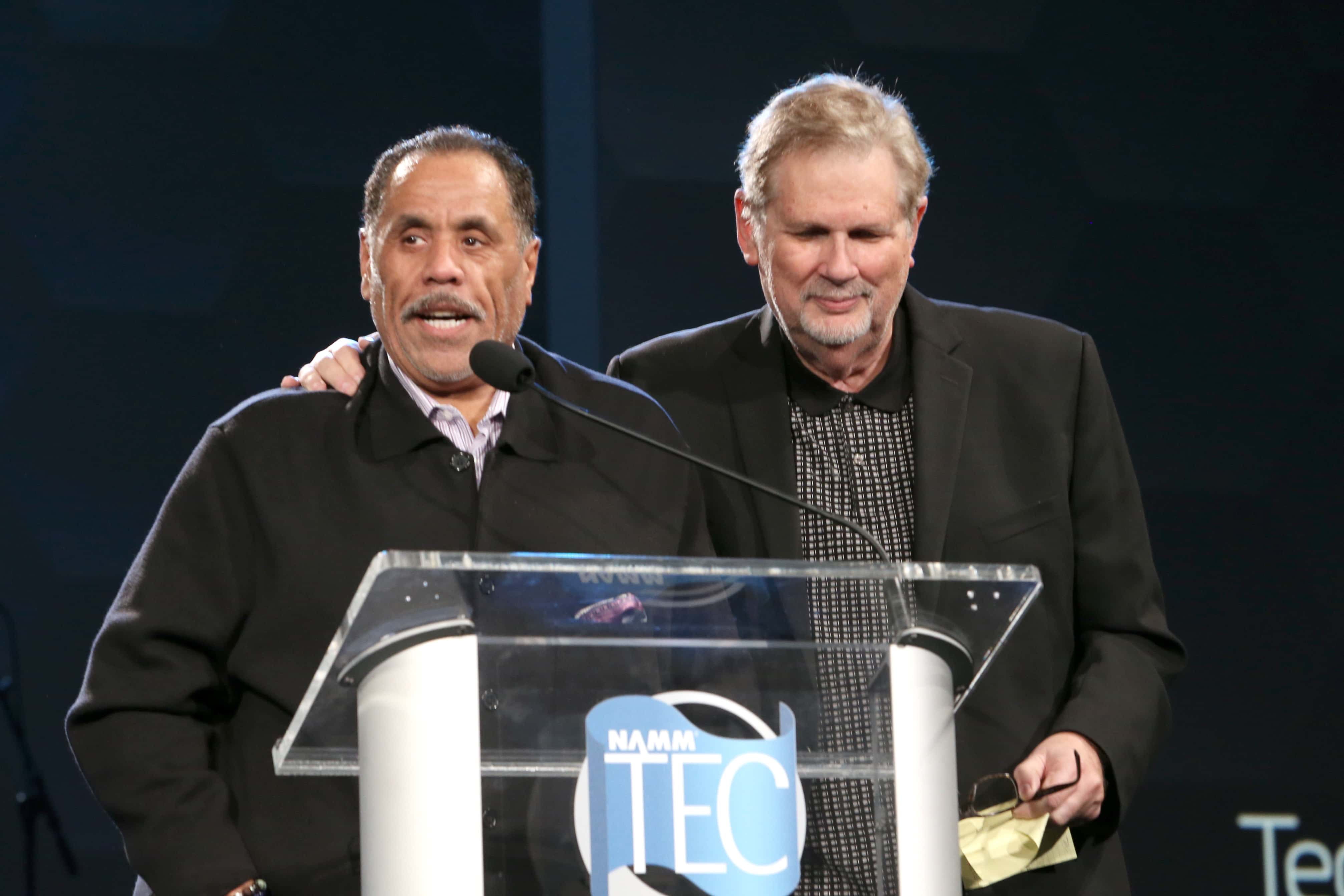 Getty Images for NAMM
Pensado's Place won the TEC Hall of Fame Awards. Several producers in the panels at NAMM referred to this show and website.
Getty Images for NAMM
Joni Mitchell was awarded The Les Paul Innovation Award. She stated that she was "Truly Honored." Herbie Hancock presented the award. It was a highlight of my NAMM weekend to breathe the same air as Joni.
There were some stellar performances at the end of Joni Mitchell Covers.
Suzanne Santo of "Honey Honey" did a chilling version of "River."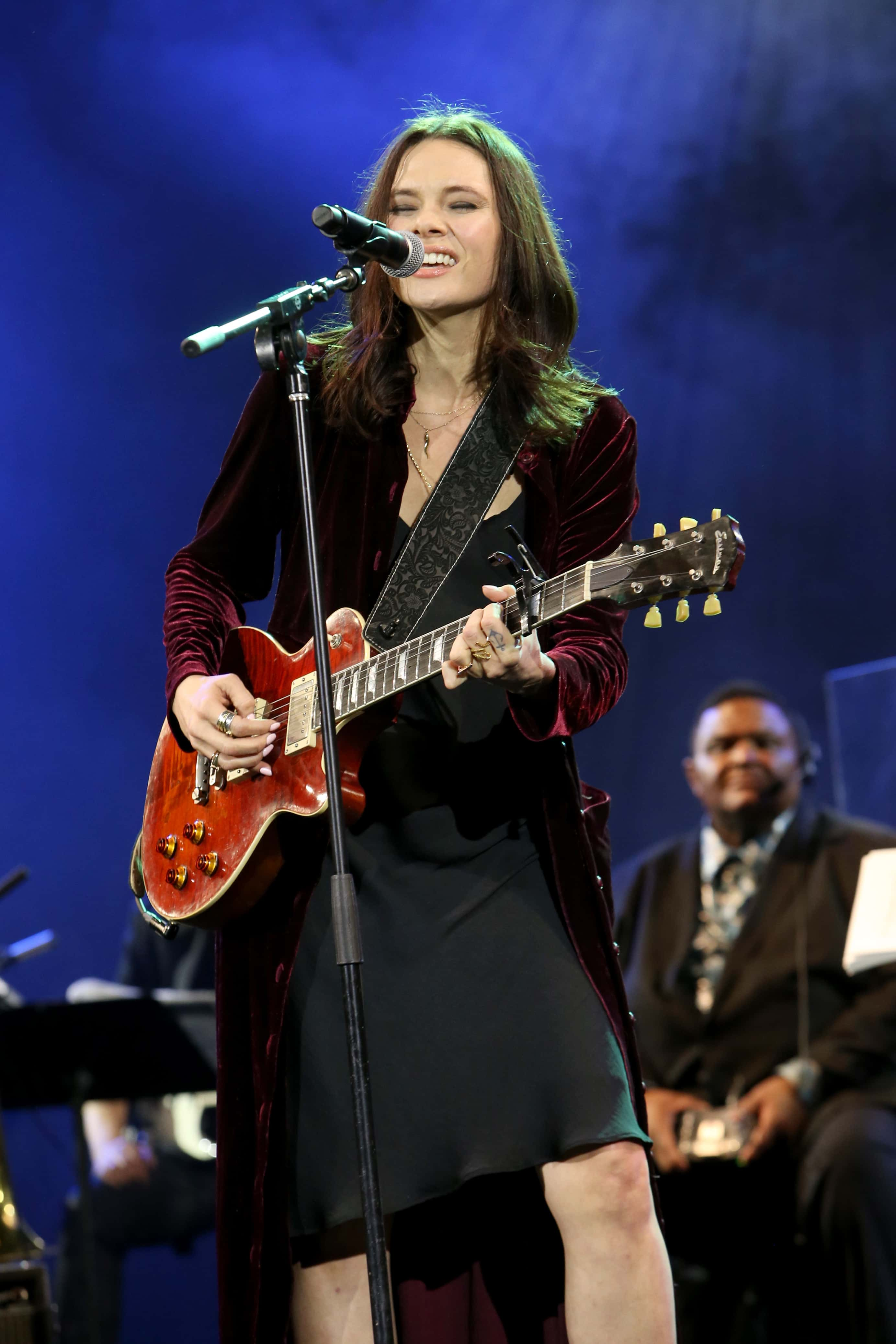 Getty Images for NAMM
Kevin Ross has an amazing sweet voice, and he covered "A Case Of You"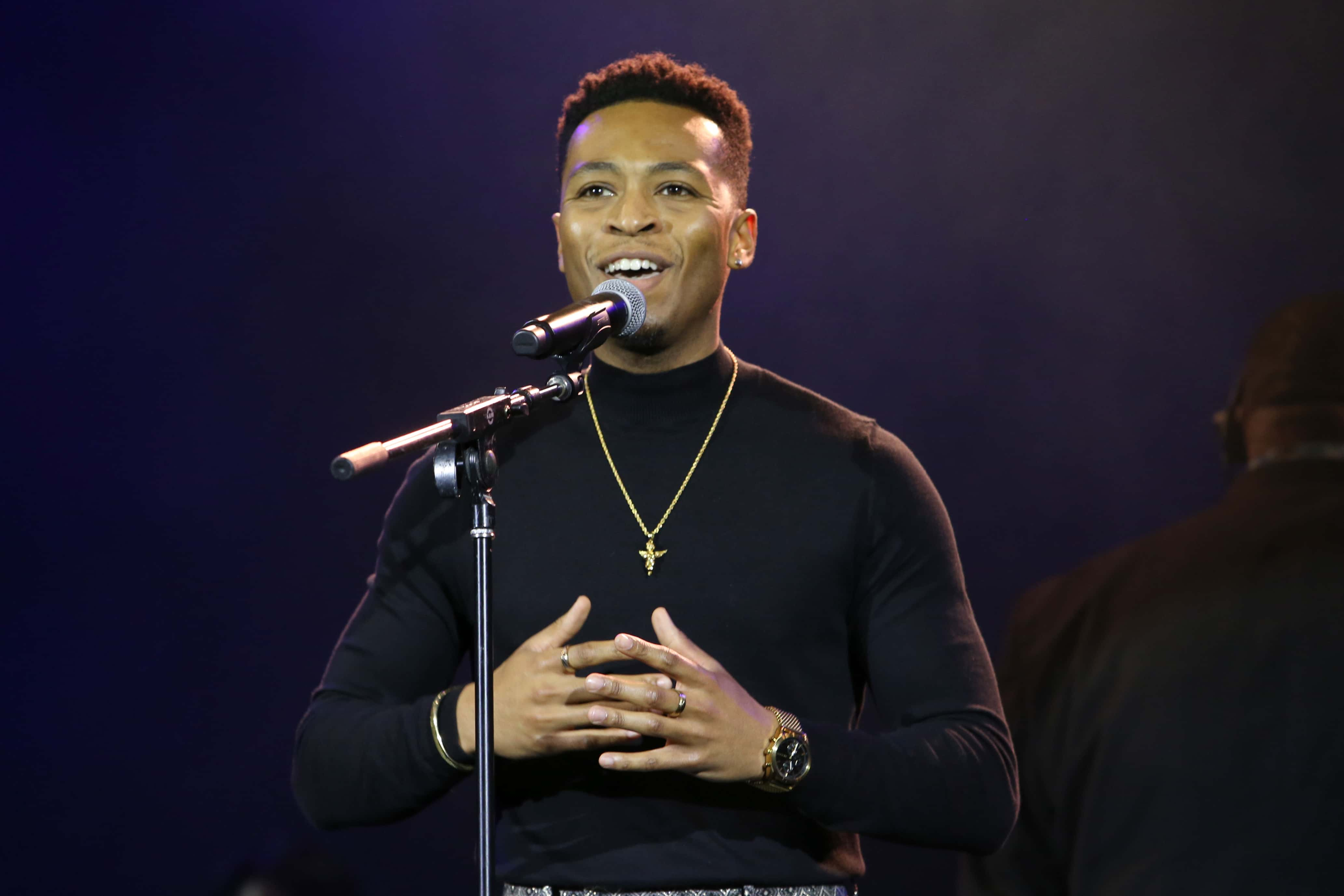 Getty Images for NAMM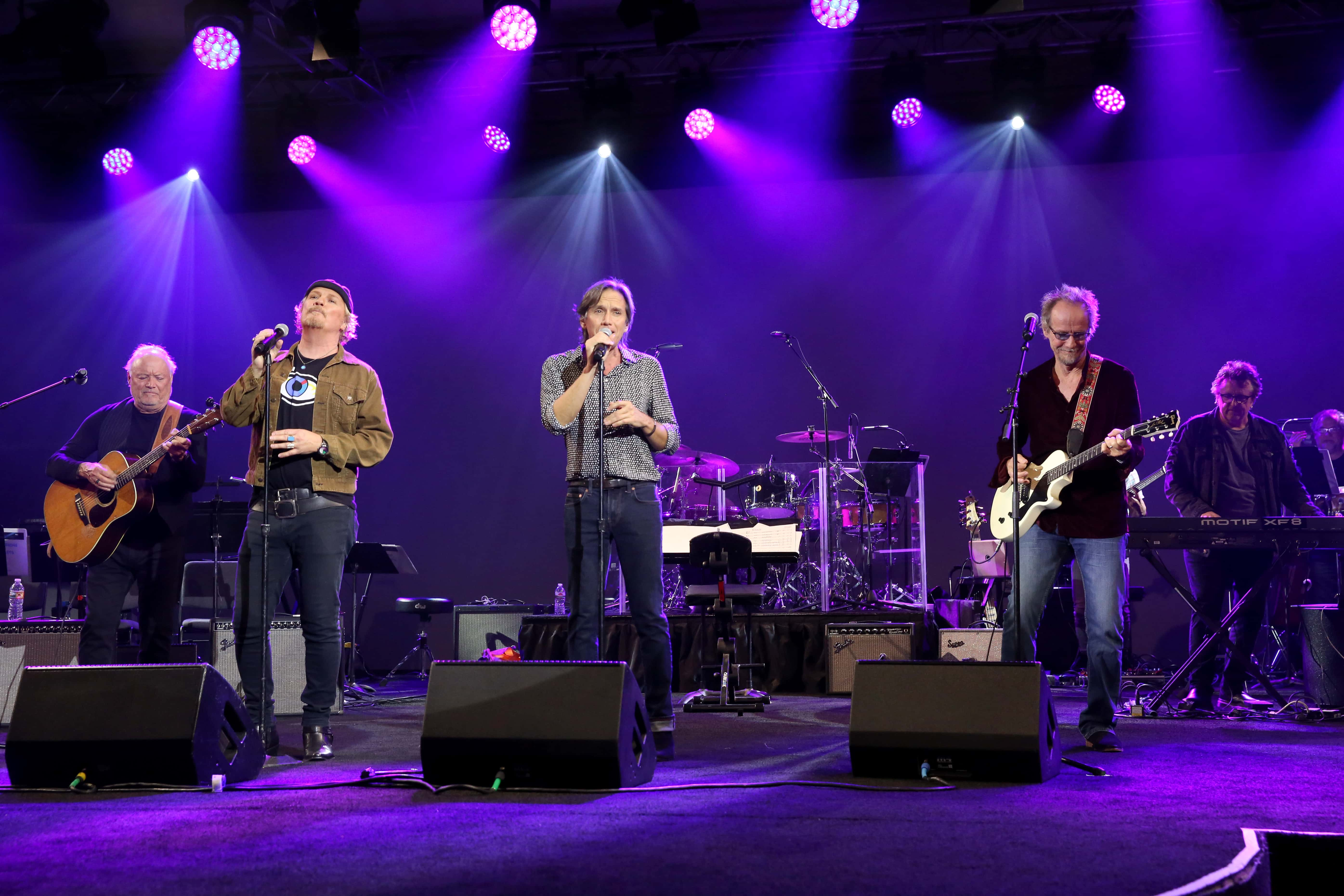 Getty Images for NAMM
You might remember the band Venice, who played in Boise years ago. It was great to hear them again!
I can't mention Joni without a reminder of the stellar Joni Mitchell Birthday Tribute that took place at The Record Exchange last year. Check it out HERE.
I imagine a world someday soon, where women will be picking up at least some of these awards.
Outisde of NAMM, many other events were happening. Check out our Red Carpet She Rocks Awards covereage, HERE
We covered NAMM in a blog HERE.
COMING SOON:
MICHIGANDER-January 31, 12N
BRETT DENNEN-TBA February 7
AMERICAN AUTHORS/MAGIC GIANT February 9
ILLITERATE LIGHT -February 12, 12N
Have questions or comments? Email me.